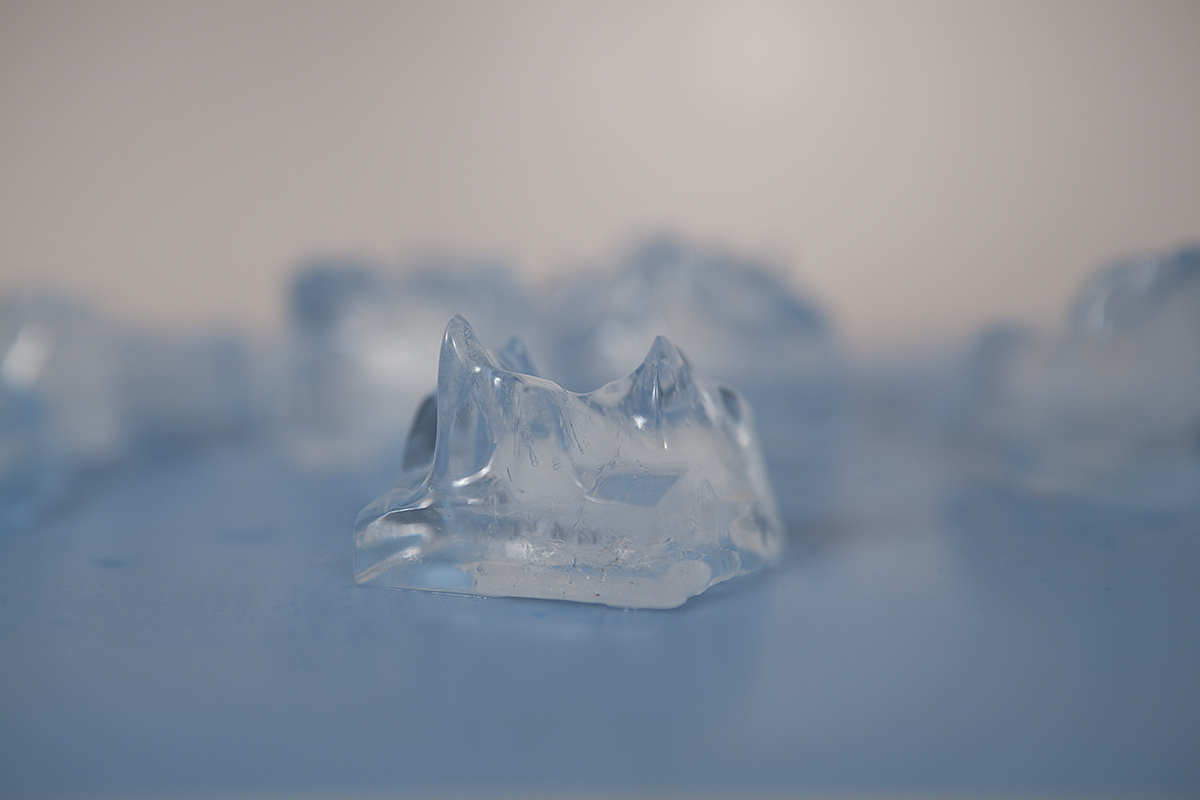 The Artist in Residence Program is a paid 7 week exploration that provides creatives with studio space and full access to the Lab, which includes training and mentor-ship on the VFL's equipment. Selected Residents will present an introductory lecture, run a workshop of their choosing, and host a final show and reception in the VFL's gallery space at the completion of the residency. The residency requires that artists work in the Lab a minimum of 20 hours per week. Residents will receive $2,000.00 over the duration of their stay. At this time, SVA nor the VFL sponsor visa applications. Applicants must be able to legally work in the USA prior to applying for the residency.
We are now accepting applications for our Fall 2019 September/October Residency and our 2019 November/December Residency.
Deadline for both residencies is 11:59pm May 31st 2019.