Adam Matta: Artist in Residence Presentation 2/22 6pm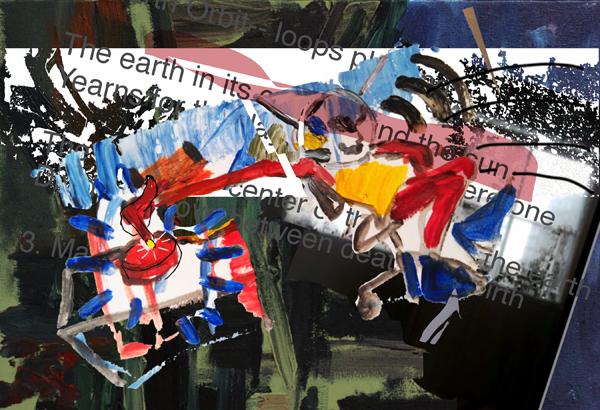 Adam Matta presents his research on the intersection of art, sound, and science; discusses the artifacts he produced during his seven-week residency with the Visible Futures Lab; and gives a demonstration of Makeshift, a custom software program he created that generates video and photographic imagery to accompany live performances. Other works Matta produced during his residency are on view through March 8 in the Visible Futures Lab Gallery, 136 West 21 Street, 7th floor.
Adam Matta is an accomplished beat-boxer and multimedia artist from New York City. He has appeared with Bobby McFerrin at Carnegie Hall and been featured on the Carolina Chocolate Drops album Leaving Eden, as well as on PBS, Showtime, WNYE, and NPR.
Open to all students, and the public. Hope to see you there.
132 W 21 St, 7th Floor Between 6th & 7th Ave.
6pm.