Artist in Residence Chris Hackett Talks Trash: DIY Culture and Maker Skills for Survival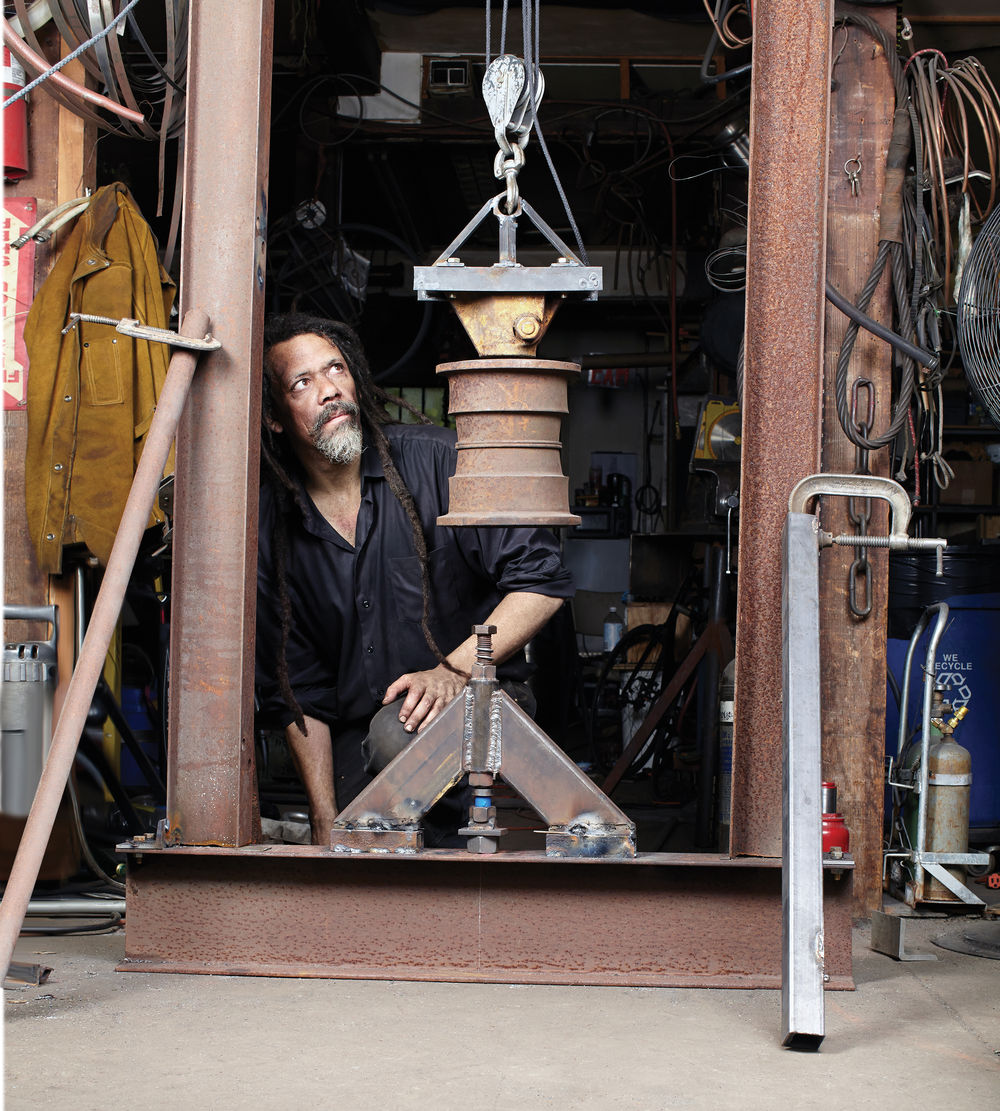 Join us at 7pm on Friday, January 20 for a talk with Artist in Residence, Chris Hackett.
Hackett will be discussing money, power, and violence: key concepts, crafted from the garbage other people leave behind.
Artist in residence Hackett will talk about the abundant yet frustratingly limited resources to be found in the debris of our society, using examples from his time as the VFL artist in residence. Free and open to all.
Refreshments will be served.
The Visible Futures Lab is Located at 132 West 21st Street. Please contact visiblefutureslab@sva.edu for more information. Not for the squeamish or easily startled.