Friday October 4th, 5:00pm to 6:00pm: Carla Diana & Emilie Baltz - Introductory AiR Presentation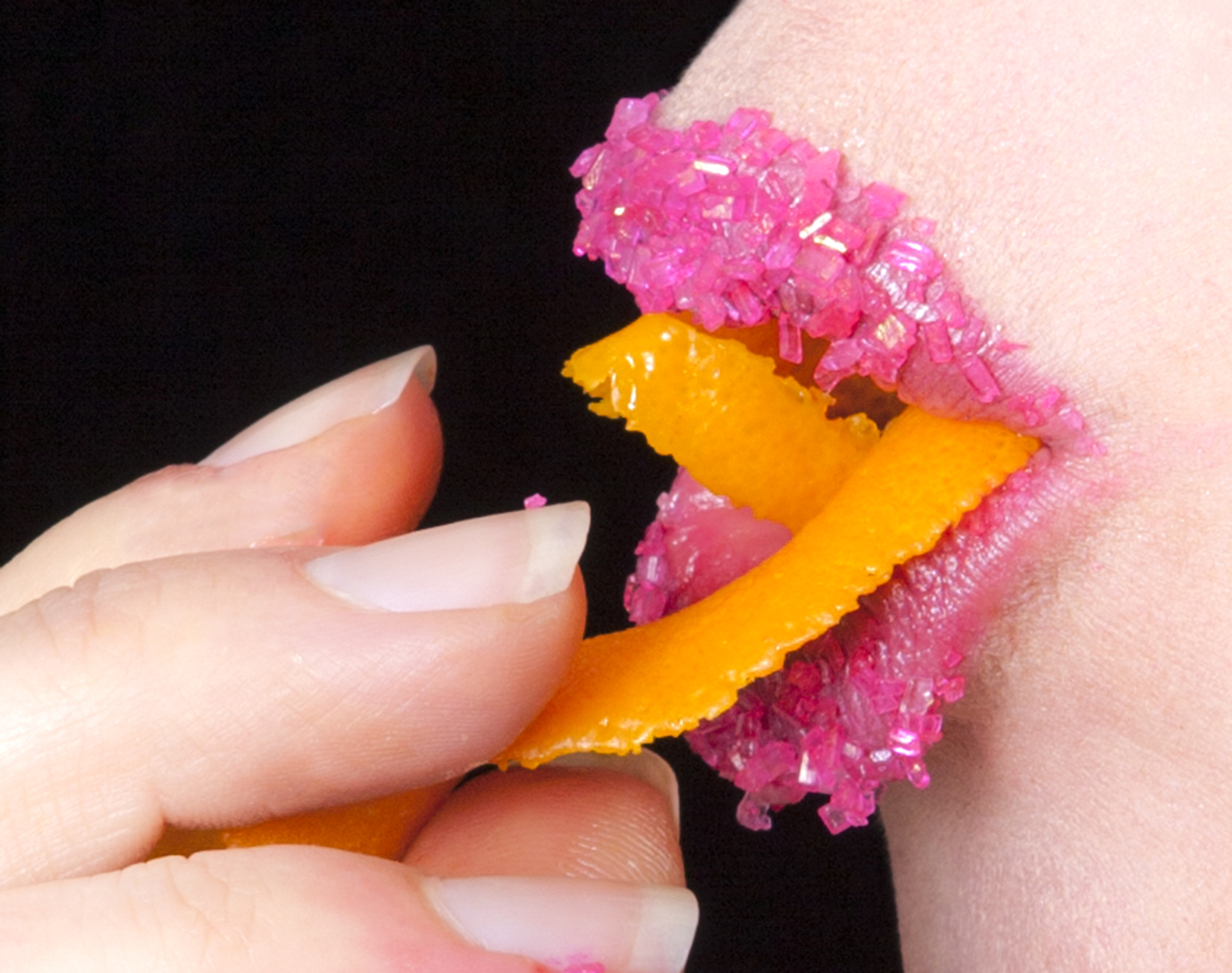 Visible Futures Lab Presents: Carla Diana & Emilie Baltz - Artists in Residence Introductory Presentation Friday October 4th, 5:00pm to 6:00pm
132 West 21st Street, 7th Floor
The Visible Futures Lab welcomes its next Artists in Residence, Carla Diana and Emilie Baltz.
Please join us as Carla and Emilie introduce themselves, their work and their plans for their fourteen-week residency with the VFL.
Carla Diana is a designer, author and artist who enjoys living as close to the near future as possible. In her studio she works on future-specting projects mixing robotics and sensor technologies with everyday life to create smart objects that can charm and surprise. She is a Fellow at the innovation design firm Smart Design where she overseas the Smart Interaction Lab. Carla has taught and lectured internationally, including a year as visiting faculty at the Georgia Institute of Technology, where she was the creative director for the iconic humanoid robot, Simon.  Her recent article, "Talking, Walking Objects", appeared on the cover of the New York Times Sunday Review this January, and is a good representation of her view of our robotic future. She is currently working on a children's book about the future of 3D printing.
Emilie Lucie Baltz explores taste. She believes food to be more than flavor and works to create experiences at the intersection of design, photography, performance and curation that provoke the 5 senses. She is a member of the prestigious culinary association Les Dames d'Escoffier. Emilie is the author of the award-winning "L.O.V.E FOODBOOK", recipient of Best First Cookbook in theWorld at the Prix Gourmand held annually in the Louvre, Paris; as well as the nationally featured cookbook, "Junk Foodie: 51 Delicious Recipes for the Lowbrow Gourmand". She has lectured internationally on the power food to transform the lives of creators and consumers and presently working on a third book about American eating habits.
Both women are founding faculty members of the SVA Products of Design program.
During their joint residency, they will explore the dimensions of food by merging the physical and political through the creation of a series of discursive (and delicious) objects. From food service to foodstuffs, their work will exploit the Z-axis, or height dimension, of a meal. They will consider foods suspended from above, laid out as an emergent topography, or projecting outward from a plate or bowl. Though this newly exposed dimension will be used as an element of surprise and delight, it will ultimately reveal meaningful data sets that carry a message about current events in food and politics. The end goal is to enhance the interactive elements of a meal in order to create engagement in bitter subjects through the pleasure and temptation of food.