Exciting Projects made at the VFL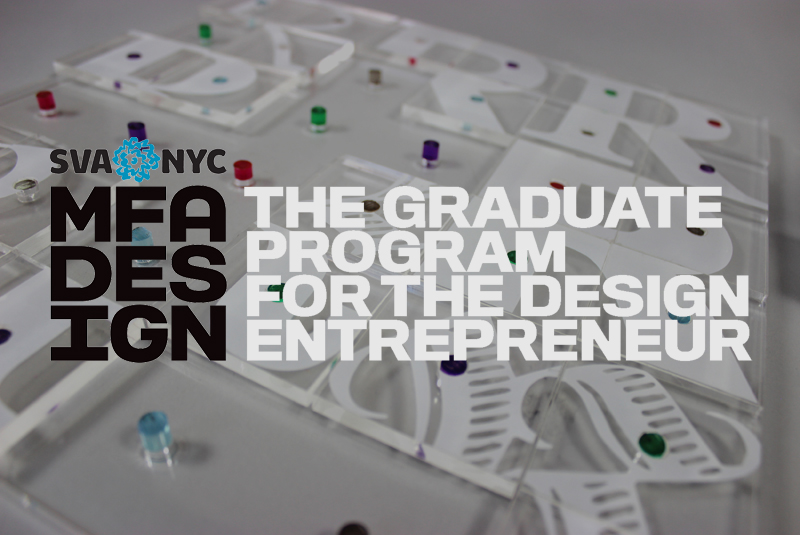 Inspiring projects from MFA Design Students, class of 2016 made here at VFL. Their assignment was to design a board game using type faces. It was extraordinary to see how enthusiastic they've approached this project. The level of craft, design considerations and documentation was really exceptional. Collectively, they explored the capabilities of VFL and turned it into an exploratory playground, some even remade their final project after it was due for the fun of being here.
Here are a selection of the final work. There are several projects here so be sure to scroll down!
Qiushuo Li <--Click for more detail!
Sabri Akin <--Click for more detail!